Doctor's Appointments at
Home, Patients Come First
Compassionate care, anywhere. Family practice physicians making
house calls in New Jersey
Mobile Physician Group is a provider of home-based health care, visiting patients in their homes throughout southern New Jersey. If your residence or facility is located outside of our coverage map area, please contact us for assistance. We may be able to help you.
We strive to provide the highest quality medical care, complete with personal attention to each patient. Together Mobile Physician Group has over 30 years of combined experience and over 15 years of experience in home based health care. We aim to keep our home-bound patients healthy and safe in their homes.
Some Key Features:
 Appointment Reminders prior to your meeting
Health care attention in the comfort and privacy of your home
services
No more waiting rooms… we come right to your home! By medically managing patients at home, they will benefit from reduced emergency room visits and reduced hospitalizations. Family Members will not have to miss work to have their loved one seen by a doctor. We can coordinate the care of other ancillary health care providers. We help with compliance of treatment plans and medication management.
* Comprehensive medical exams
* Access to in-home lab, in-home EKG
* Medication management
* Prescription renewals
* Cardiac, diabetic, respiratory and dimentia assessments
* Assessments for Alzheimer disease and competency examinations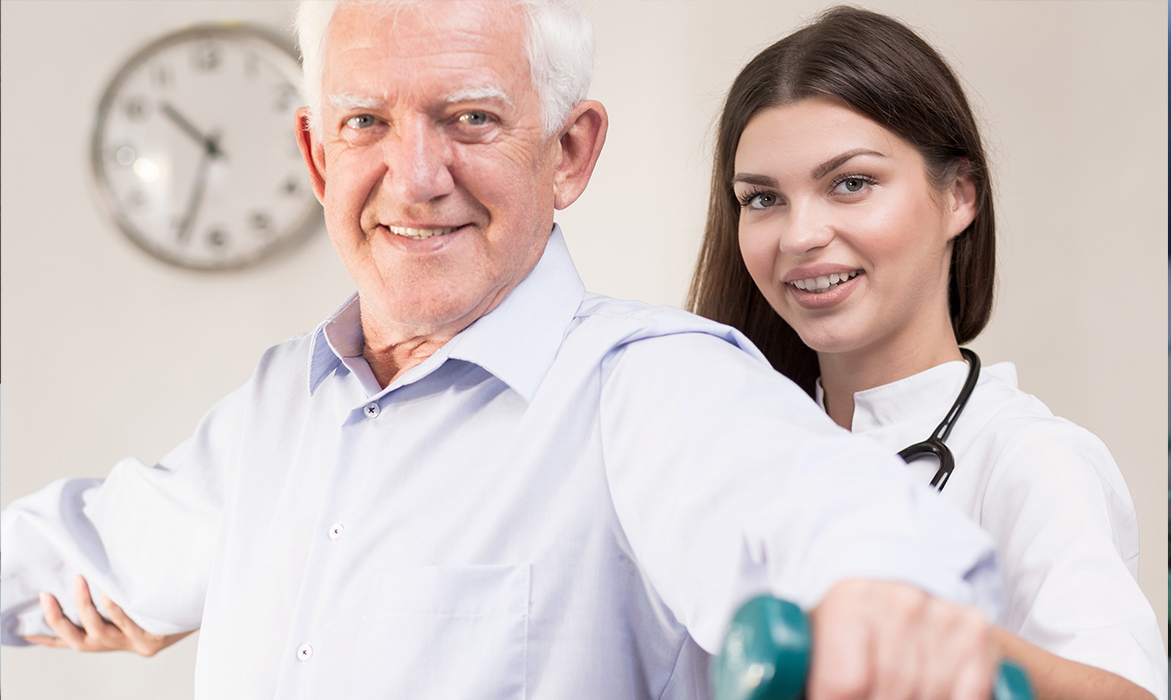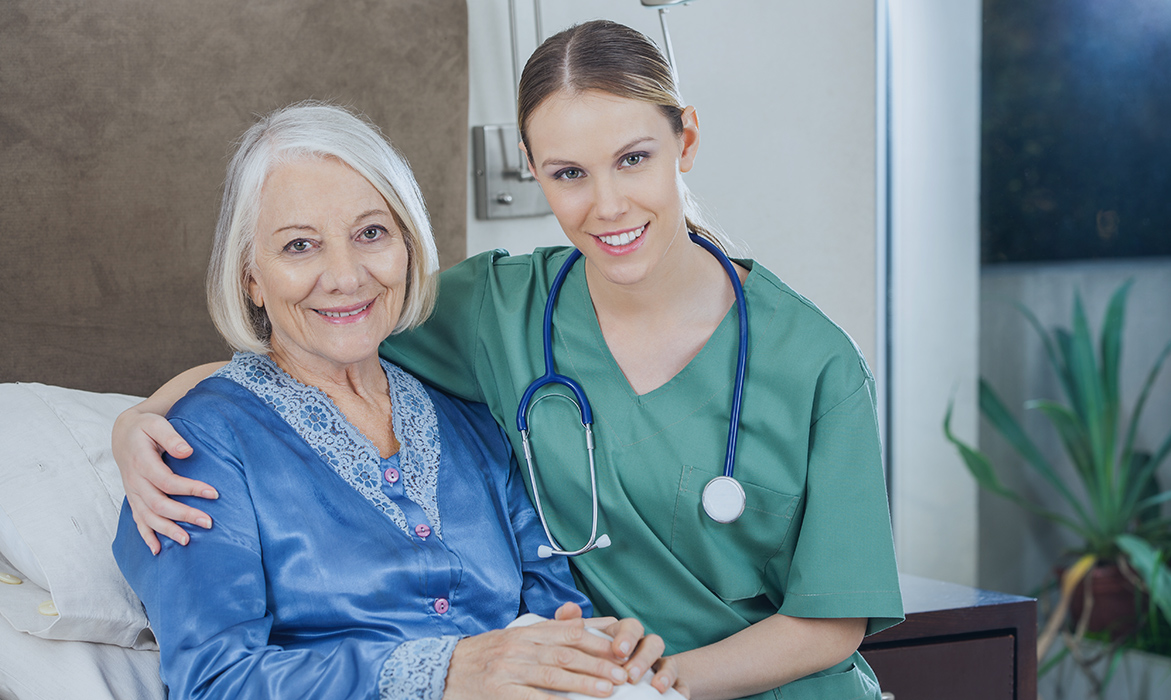 Philosophy
Each patient is unique, and will be seen and treated according to their individual needs. Our goal is to provide our home-bound patients with dignity and compassion, combined with the highest quality medical care.
Patient Privacy
We value patient privacy and comply with all privacy laws, including HIPAA.
OUR TEAM
Providers on Staff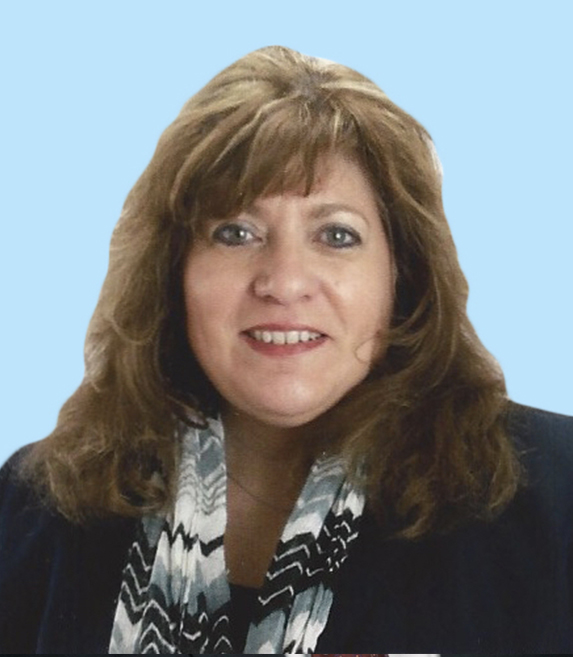 DR. CAROLYN CAVUTO
Medical Director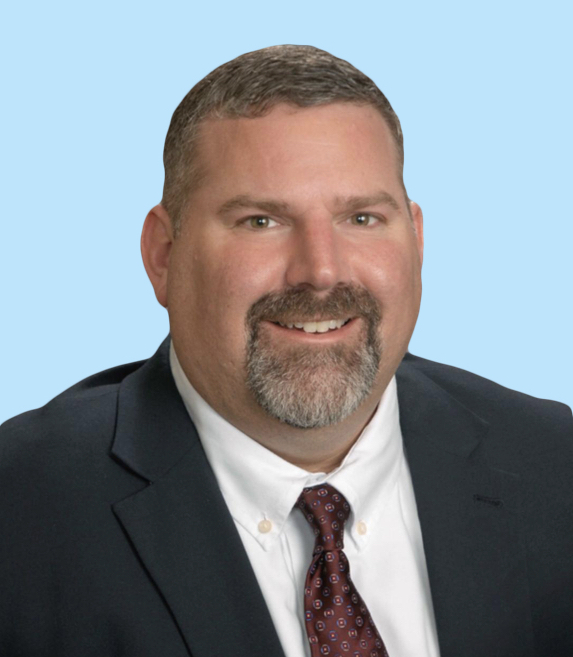 Dr. Matthew Kaspar
DNP, APN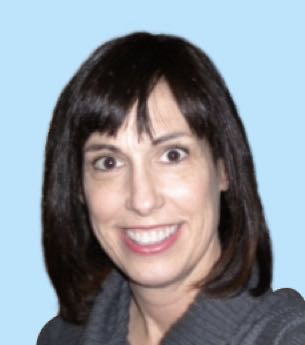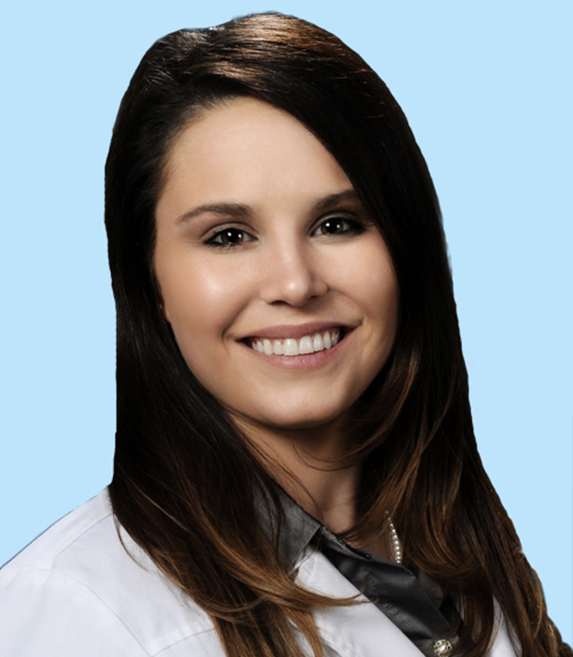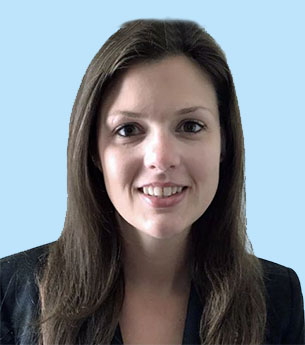 I just want to say thank you for the wonderful care I've received from all of you with Mobile Physician Group.
I am very impressed with the Mobile Physician Group's one-on-one mobile management of both my home bound parents. The doctors are not only compassionate, but really listen to your concerns, and make sure they have the correct and up-to-date information to make the most informed decisions. With their help, I have more hope for a safe and comfortable future for my parents. I'm so appreciative of what this service offers and how far my parents have progressed in their care. I have found that they have improved more quickly with increased strength, flexibility and stamina. Thanks for all your help and empow-erment in getting my parents back on track! I would recommend "Mobile Physician Group" to anyone needing in-home healthcare service.
I would like to give my heartfelt thanks to Mobile Physician Group for taking excellent care of my husband who was recovering at home after his hip surgery. My heartfelt thanks for the loving care given to my husband and all the compassion and care shown by their team! There are some things that even money cannot buy.
As an assigned nurse of many housebound patients throughout the years, I see the need for more pro-active health screenings for the patients. That's one of the reasons that I recommend "Mobile Physician Group" to many of my patients. From the moment the doctor enters the home, they have the patient as their top concern. They explain everything step-by-step putting everyone at ease. Their care plan devel-opment is personalized and superior giving a better quality of life to their patients thus resulting in fewer emergency room visits or possibility of admission to a nursing home. They supply personal care for your loved one at a whole new level.
My friends suggested Mobile Physician Group to take care of my father who was recovering at home after his heart surgery. The team responded immediately even though I was calling at odd hours. I was worried as I could not stay with my father for more than a week. But I didn't have to worry, as I found the team at MPG very attentive towards my father. I have no words to express my gratitude. Thank you!